Everybody jump for joy!
The recital photos are ready! 
It was such a blast working on these. I want to congratulate everyone again on another year of hard work!
The many hours you have dedicated are quite evident…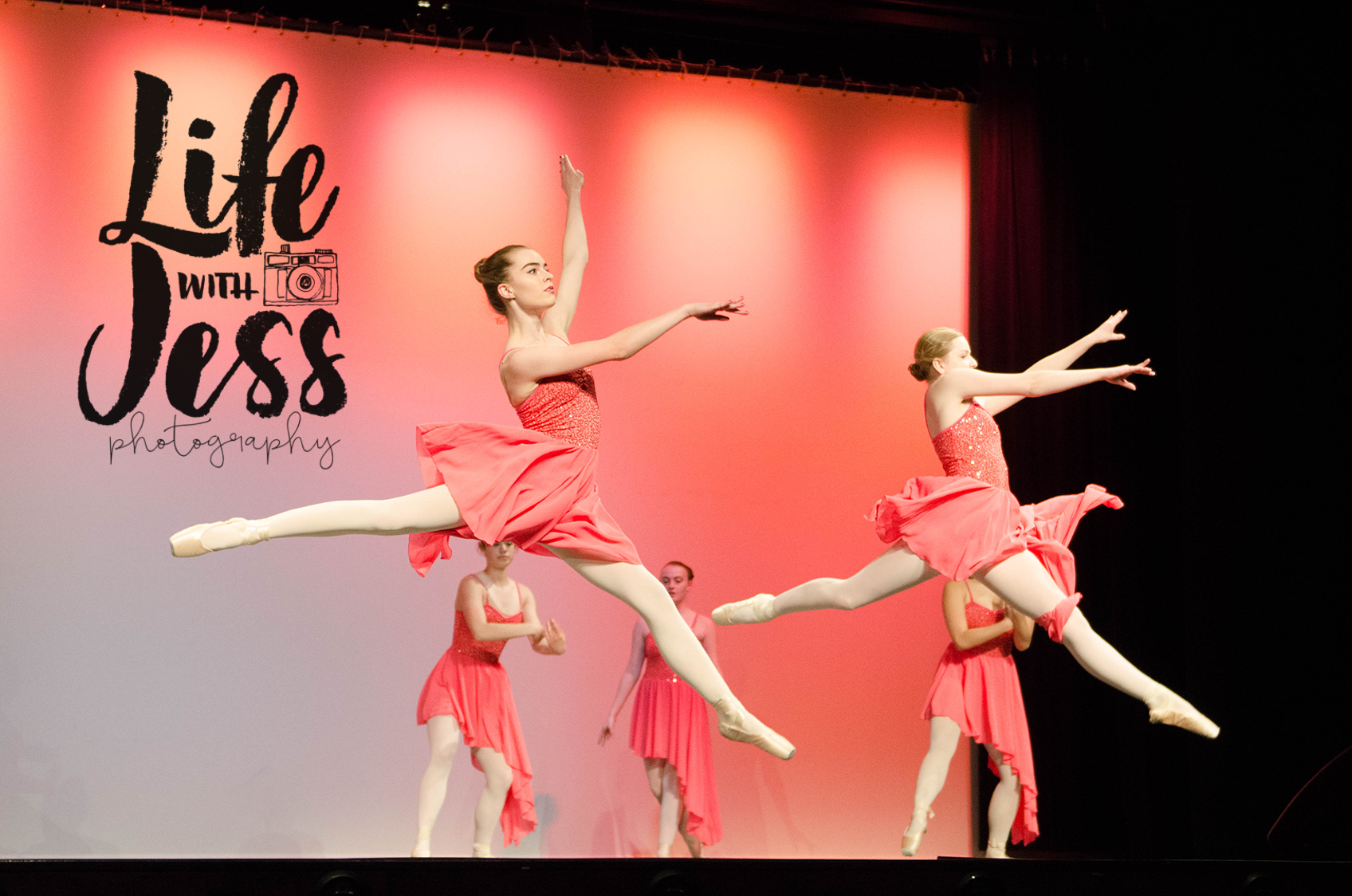 All the images from both recitals are available for sale at the following link: 
171 Cedar Arts Center 2018 Recital
You will notice if you select the heart icon on the largest previews, you can create an account and make a favorites folder to come back to later.
This video is also a brief explanation of my packages and a particularly cute item that's a part of the Premium Print Package: 
Jess Explains an Accordion Mini Album
You can order a selection of individual prints and digitals a la carte or you can use any of my packages to save some money and get a larger variety of products. Everything but the Premium Print Package can be ordered directly from your mobile device. (The Accordion Mini template needs a computer.)
Please let me know if you have any questions! 
This example Accordion Album features pictures from last year's recital.
The album has a linen cover (you have a choice in the color) and is a magnetic closure. Very cute! 
Also if you didn't know I was selling photos last year, you can see them all at this link:
171 Cedar Arts Center 2017 Recital 
And you can have an assortment of favorites from both years that you use to build your packages.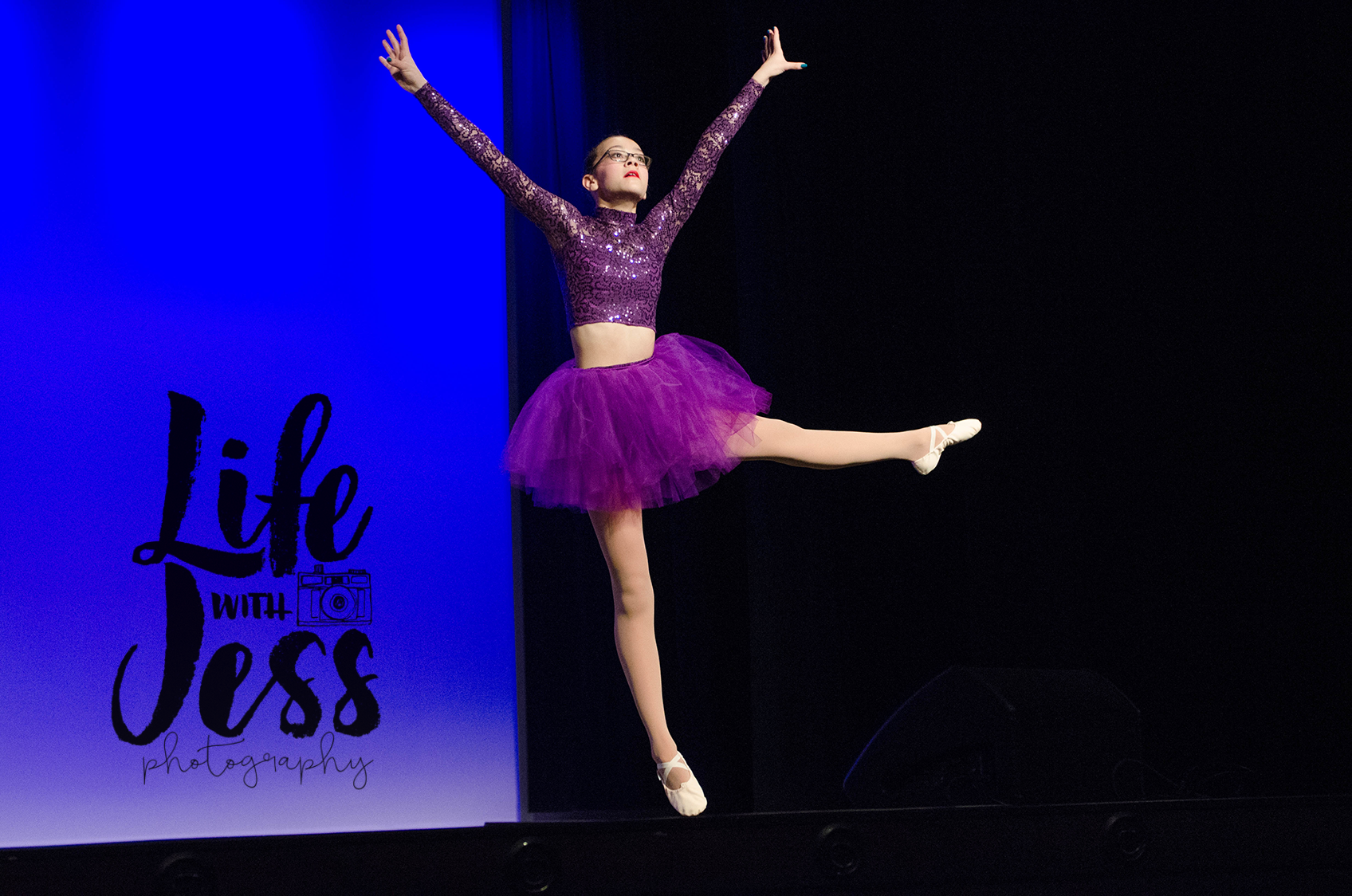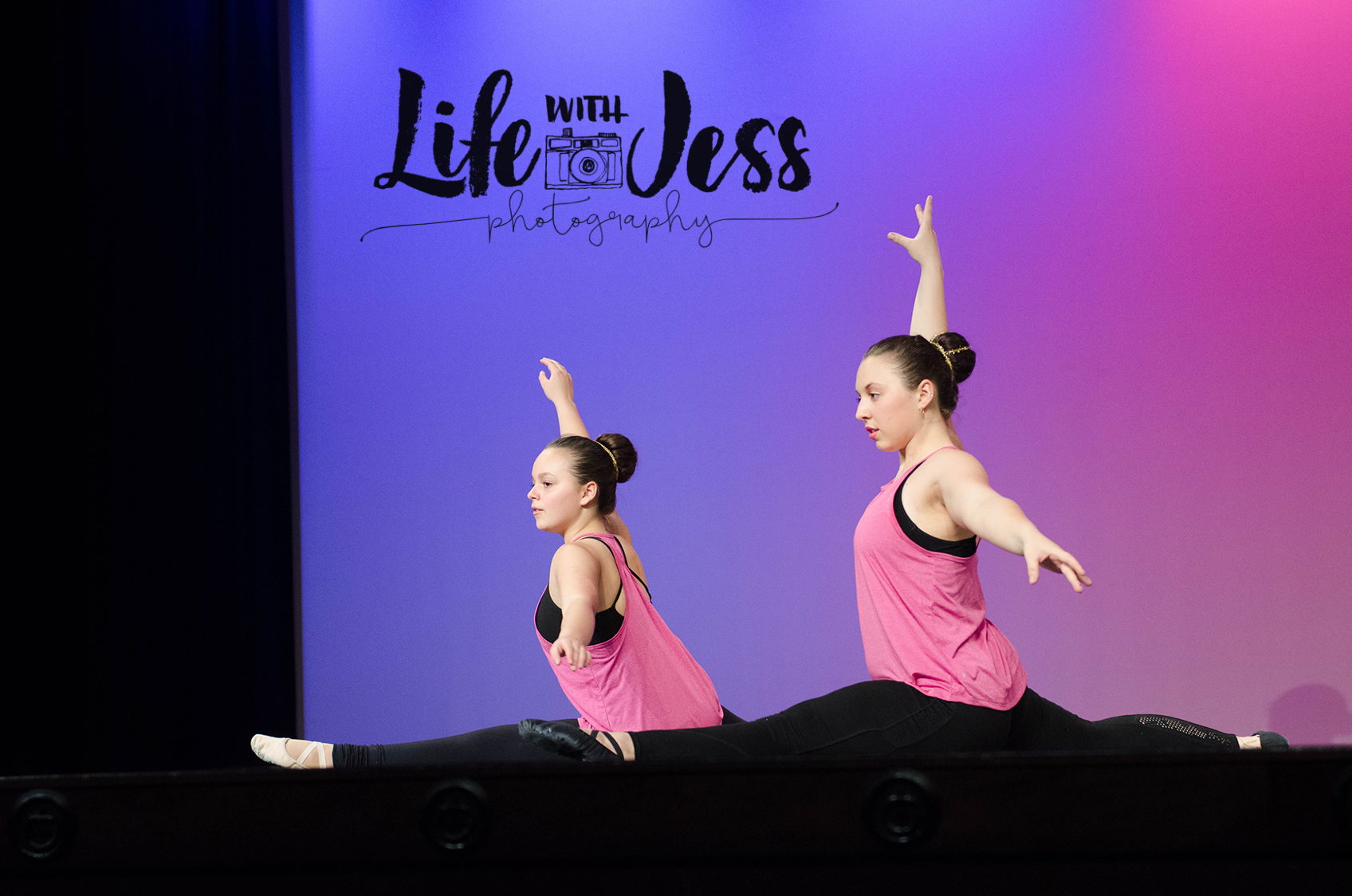 Awesome job to all the dancers and GREAT WORK by the amazing staff and instructors at 171 Cedar Arts Center!
You guys blow me away every time! 
---
Like these photos? Order some prints today. They come right to your door! And digital purchases can be on your computer in minutes! 😉
---