There was this really neat moment during the dance recitals that the tech crew waited just a few seconds to turn up the main stage lights.
Which resulted (as they were obviously well aware) in the most delightfully dramatic silhouettes of the dancers! 
I felt like I was daydreaming about how cool these photos were for weeks afterwards!
I just had to do a separate post of my favorites…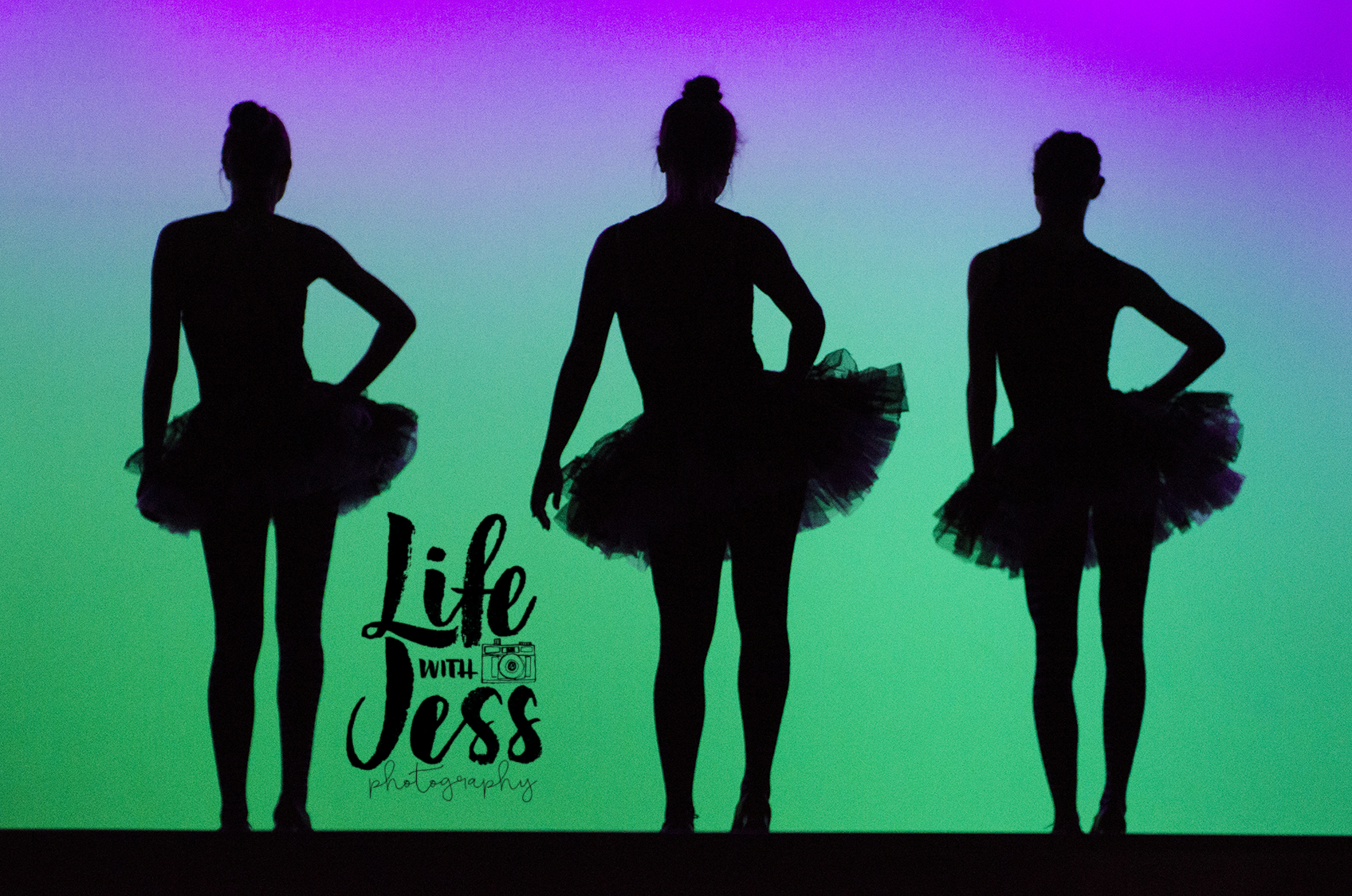 ---
Like these photos? Please order a digital or print copy here – 2018 Dance Recitals. 
---