A week after Ava's amazing birth, I got to come back to her home and hang out with her family.
It's my favorite type of photo shoot for babies.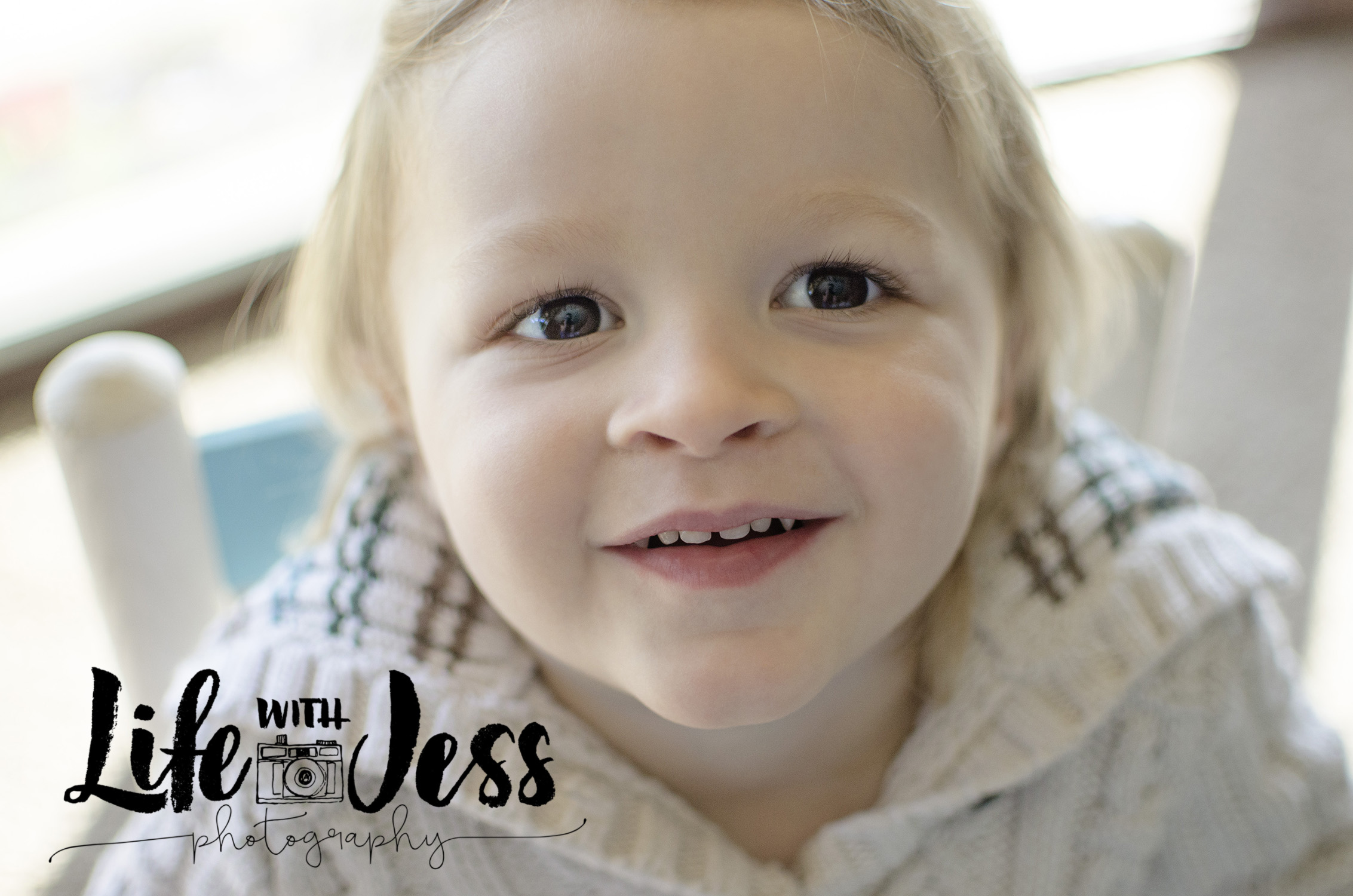 Big Brother showed me all his favorite toys and he was such a good sport! Family photos can be super tough for a two-year-old, right? 😉
I especially loved some of the photos we took in the bedroom where Ava was born. 
When I do photos at home, I always love the flexibility we have to just sit and chat while the baby eats, or has a diaper change, or whatever the family needs. Kids can have snacks and adults can have coffee-breaks.
I think it makes a big difference in the photos. 
But more importantly than all that, I just think it's really important that Mom and Dad and siblings don't walk away feeling like it was a huge stressful ordeal. We want the photos but we don't want the stress, thanks!
It was a lovely morning spent enjoying Ava's tiny fingers and toes and squishy lips. She was a gem for the whole thing! 
Sweet dreams, little one!
---
Which photo is your favorite? I'm a sucker for the ruffle-butt and tiny toes! I'd love to hear from you in the comments!
6 Comments