Alivia's senior photoshoot was lovely. 
We thought we were in for spotty weather, but we plunged ahead anyways and were pleasantly surprised with how things turned out in the Mother Nature department.
Not only did Alivia's parents find a perfectly blooming dogwood tree, but we had a wonderful time wandering around Sperr Memorial Park with a gorgeous sun setting over the pond and a lot of laughs as Alivia's Mom and sister and I deliberated about outfit and prop options.
I love the results! 
Couldn't have planned it better if I tried (and trust me, I do try!)
Congrats Alivia, and all my best wishes for a wonderful summer and start of college!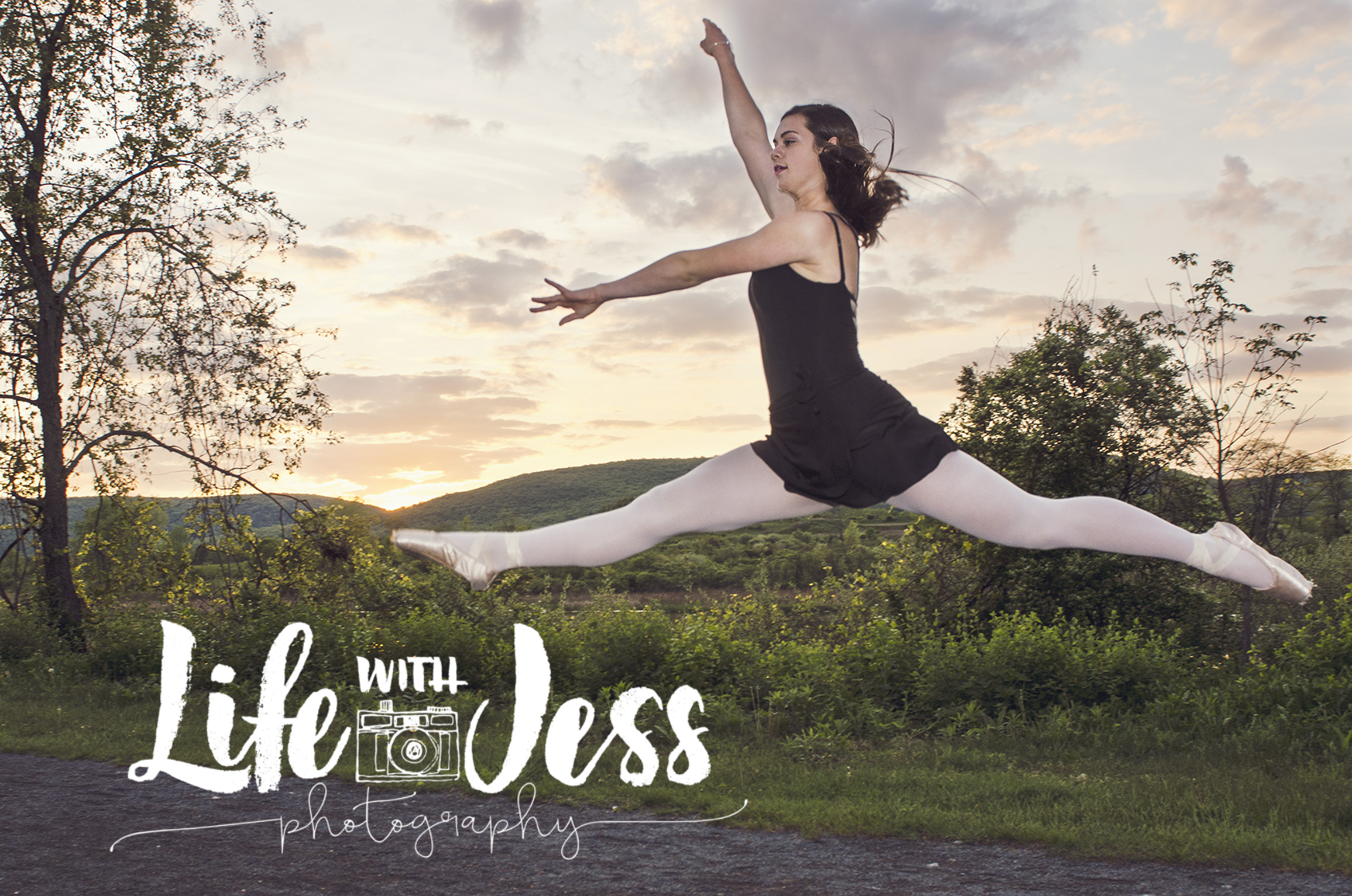 ---
Like these photos? Book your family or senior session today! August is quickly filling up, so don't wait!
---